Better Care for a
Healthy & Happier Smile.
First Impressions Dental is proud to be one of the premier Dentists in San Diego.
We offer a wide range of services to help our patients achieve the smile they deserve, and we're committed to providing the highest quality care possible
Explore our website to see how we can best help you. 
Call Us Today
Our team is more than happy to answer any questions you may have
I'm Dr. Tina S Fariba – Your Dentist in  San Diego.
I want to personally welcome you to First Impressions Dental where our general dentist and dental specialists work in partnership to provide our patients with a truly comprehensive dental experience. This means that we can offer a full range of services, from preventive care to complex treatments, all under one roof. This benefits patients in many ways, including; 
Convenience: Patients can receive all the dental care they need in one convenient location.
Coordinated Care: Our team approach ensures that patients receive coordinated, high-quality care.
Continuity Of Care: Patients can build long-term relationships with their Dentist and dental team, which leads to better overall oral health.

I chose dentistry because of the personal connection I can have with my patients.
The expert care that you deserve
State of The Art Technology


To have a complete digital flow for comprehensive dentistry.
Our goal is to provide you with the most comprehensive care possible. That's why we've invested in the latest technology, so you can have the most up-to-date treatments and procedures.
You deserve a dentist who takes your oral health seriously and provides you with the best possible care. We want to be that dentist for you – so come visit us today!
Request an appointment on our website!
Solutions For Any Dental Needs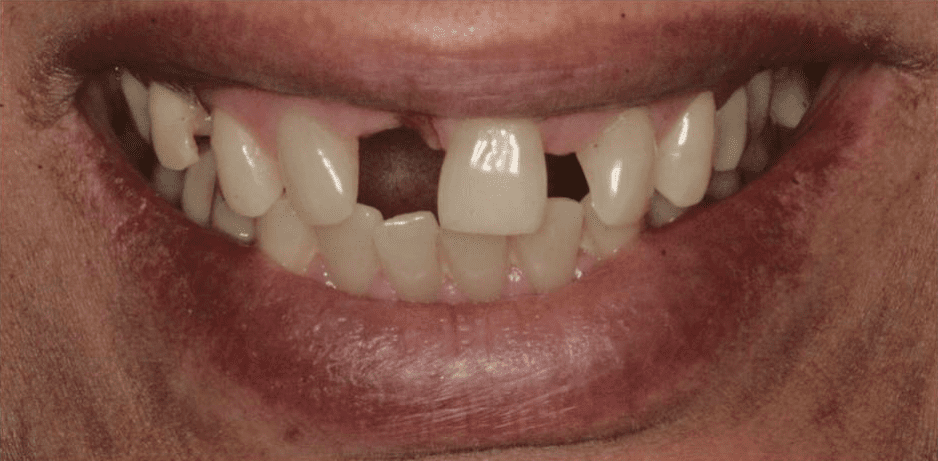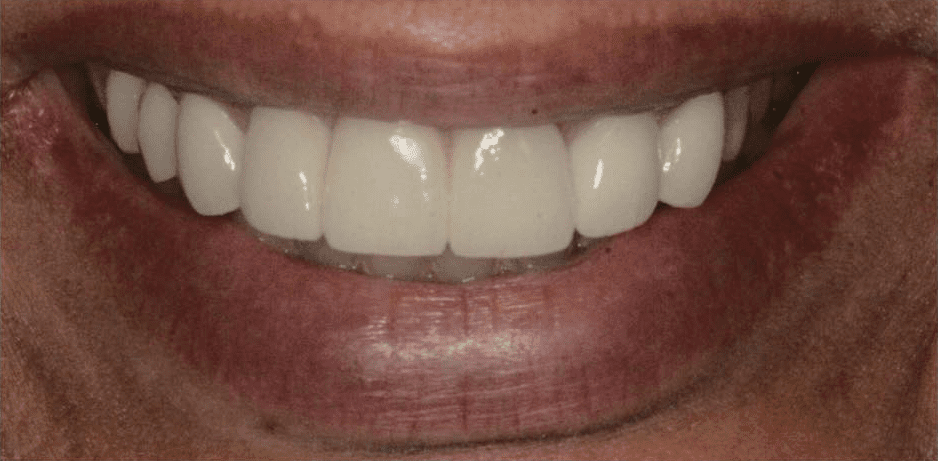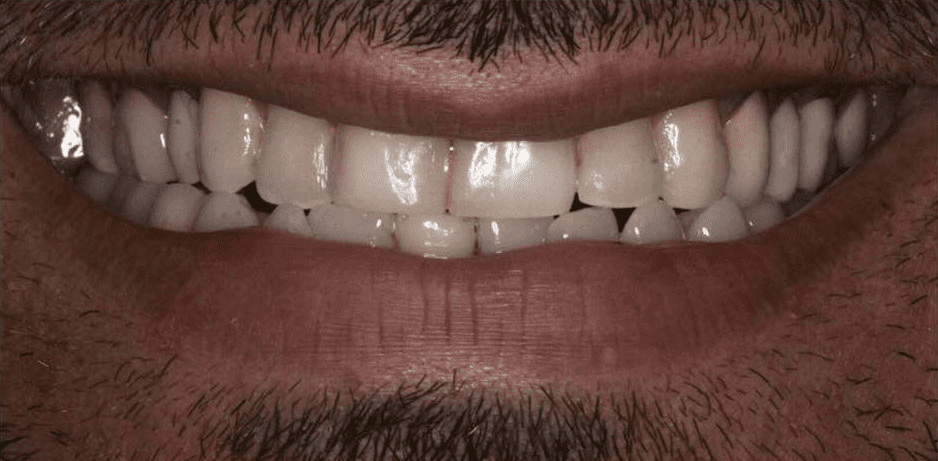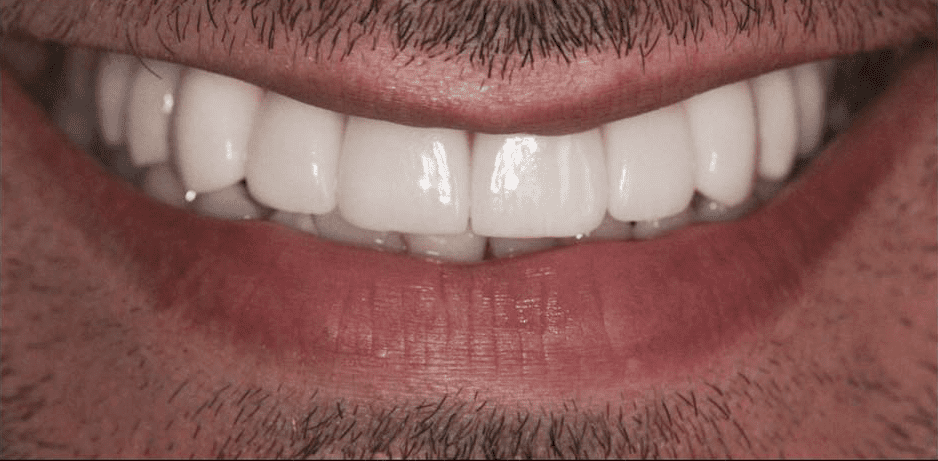 Ready for a smile makeover?
Request an appointment online.
A message from Dr. Fariba
"Our patients can expect honest dentistry, respect and the utmost care. Your dental care and comfort is our number one concern and we will strive to provide you with the best dental experience possible," Dr. Fariba said. "Allow us to get to know you better and we can work as a team to create a long lasting relationship and achieve your ideal dental health."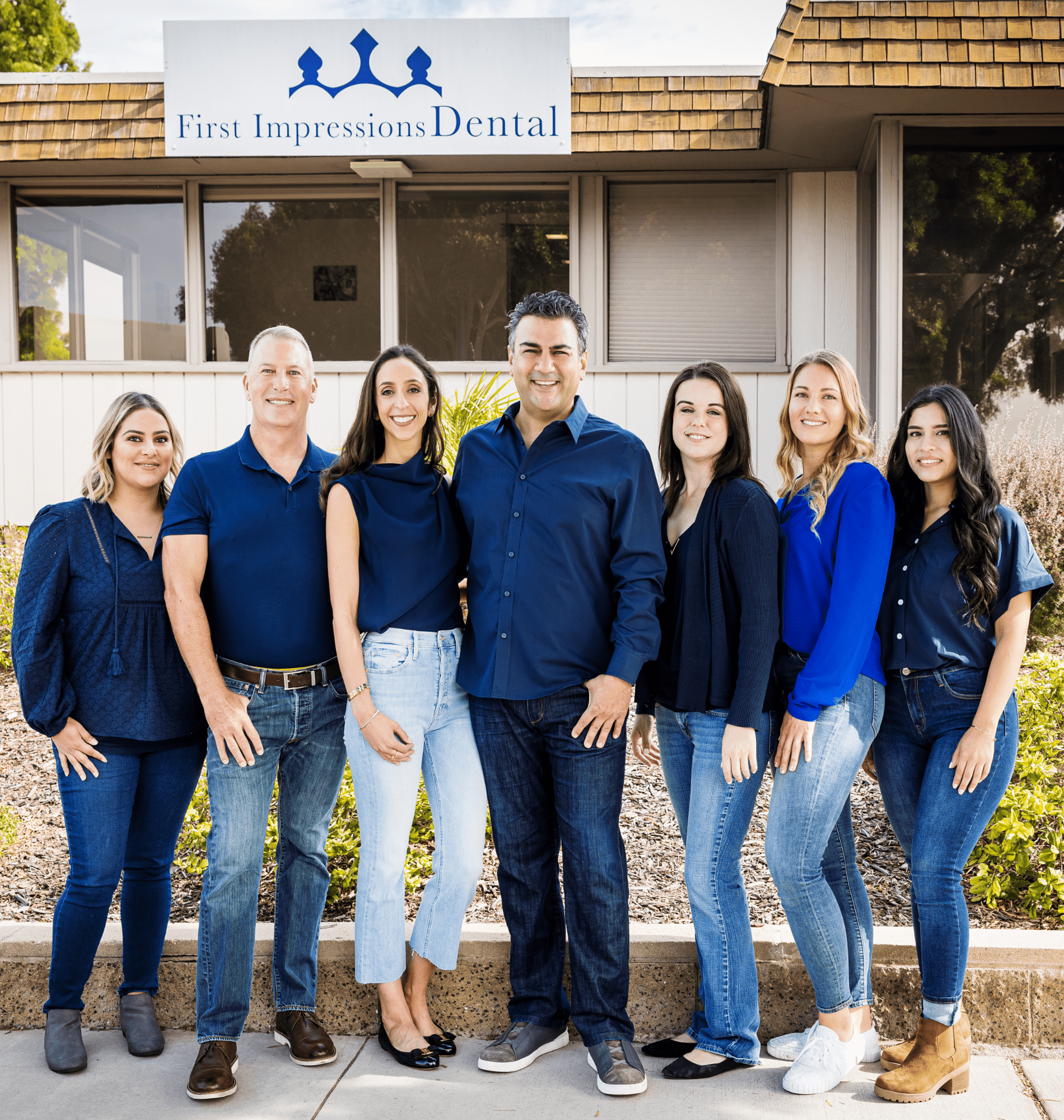 Frequently Asked Questions
Does First Impression dental offer same day emergency appointments?
If you're dealing with a toothache, broken or chipped tooth, you don't have to wait for an appointment. First Impression Dental offers same day emergency appointments so you can get the treatment you need right away. We understand that dental emergencies can be painful and disruptive, so we'll do everything we can to see you as soon as possible.
Does First Impression dental see patients without insurance?
At first impression dental, we believe that everyone deserves access to quality dental care. That's why we offer a range of dental treatment options for patients without insurance. Whether you're in need of a routine cleaning or a more complex procedure, our experienced team is here to help.
I knocked out a tooth, can it be saved?
Oral injuries can be extremely painful, and it is important to seek dental treatment as soon as possible. If you have knocked out a tooth, there are a few things you can do to try to save it.
Gently rinse the tooth with warm water.
try to reinsert the tooth into the socket.
Contact your dentist right away.
With prompt treatment, there is a good chance that the tooth can be successfully replanted.
"What an amazing experience. The office located in a great spot with easy access. The front desk staff, hygienist and the dentist make you feel right at home immediately when you walk in the door. Everything was on time and it was an extremely professionally run office. A fantastic experience."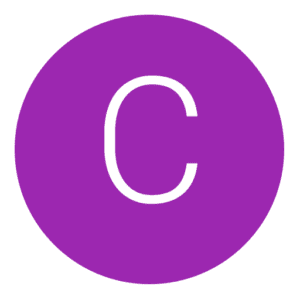 "I was referred to Dr. Fariba by a friend while in town on business.  I had fractured my front tooth and Dr. Fariba and her team were able to adjust their schedules to see me.  They very quickly and painlessly repaired my tooth, restored my dignity, and sent me on my way back home.  They were all so friendly and professional and Dr. Fariba did an amazing job with my smile.  If I lived in San Diego, she would be my new dentist!"
"If you are looking for a great dental office then look no further! I have been going to First Impressions for well over a decade now. Everyone who works there is very kind and professional. Megan at the front desk always greets me by my name with a smile. My hygienist, Matt, is super awesome. He blends calm, funny, and professional with ease. Give First Impressions a try and you will not be disappointed."
Submit your request and we will get in touch as soon as possible