"You never get a second chance to make a good first impression"
Dr. Fariba is a San Diego native and upon completion of her doctorate, returned to San Diego to practice dentistry. She enjoys treating children and adults in order to provide the best treatment possible for the entire family and finds joy in helping patients restore and maintain their smiles.
As a member of the San Diego County Dental Society, the ADA, the CDA, Pacific Alumni Association and Spear study club, Dr. Fariba devotes a great deal of her time to stay up-to-date with the latest in her profession through various seminars and classes. Dr. Fariba enjoys spending time with family and friends, as well as hiking, biking and travelling as often as possible.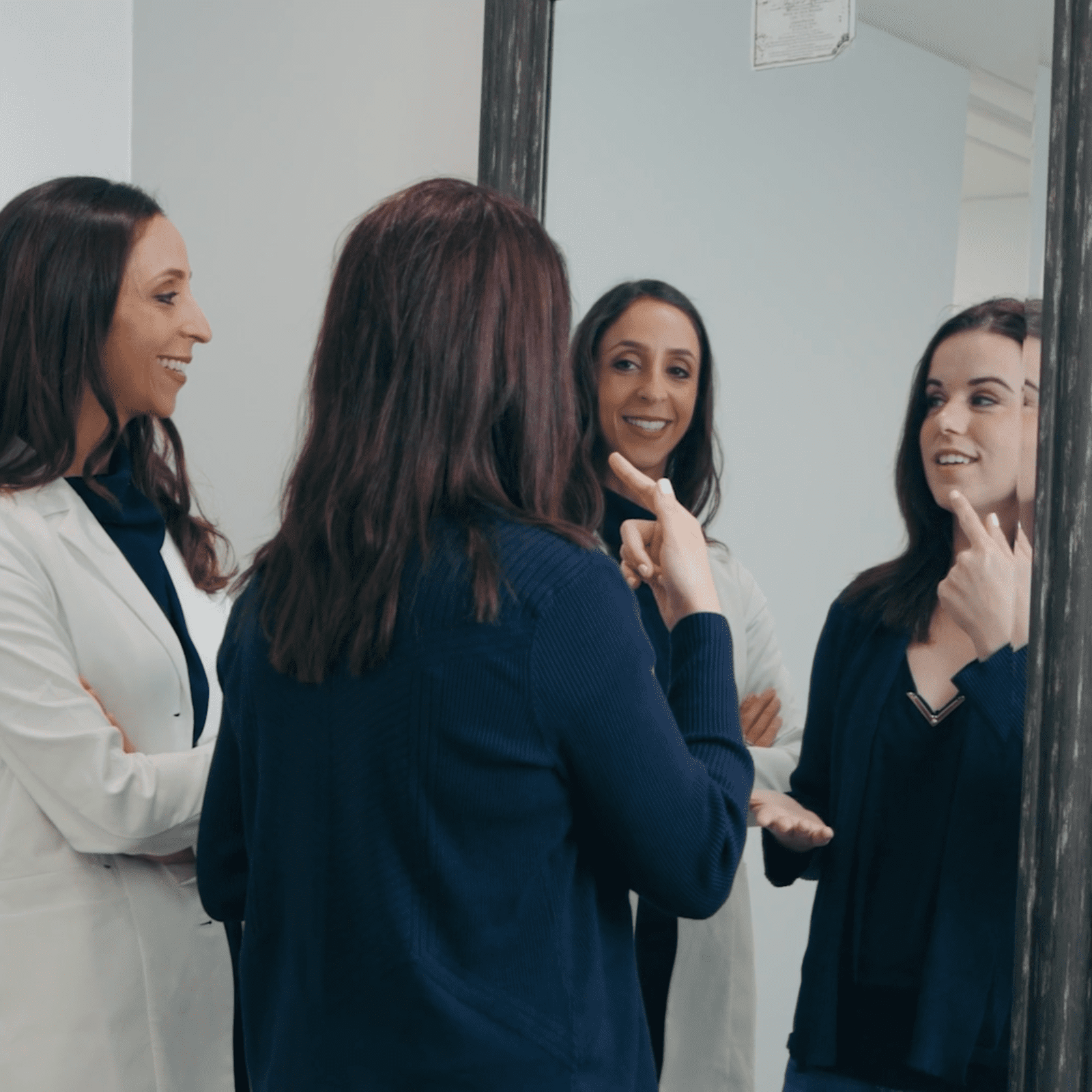 To have a complete digital flow for comprehensive dentistry.
Our goal is to provide you with the most comprehensive care possible. That's why we've invested in the latest technology, so you can have the most up-to-date treatments and procedures.
You deserve a dentist who takes your oral health seriously and provides you with the best possible care. We want to be that dentist for you – so come visit us today!
Dr. Amir H. Khatami, D.D.S., FACP, FAAMP
Dr. Khatami is a board-certified maxillofacial prosthodontist and associate professor at Loma Linda University Implant Dentistry Department. He practiced general dentistry in Vancouver, Canada until 2001 before finishing his prosthodontics residency program at Loma Linda University School of Dentistry in 2004. He completed his fellowship in maxillofacial prosthetics at the University of Chicago in 2006.
Dr. Khatami has lectured extensively in implant dentistry and prosthodontics related topics and is the primary author in multiple peer-reviewed journals. He enjoys spending time with his family, travelling and car racing.